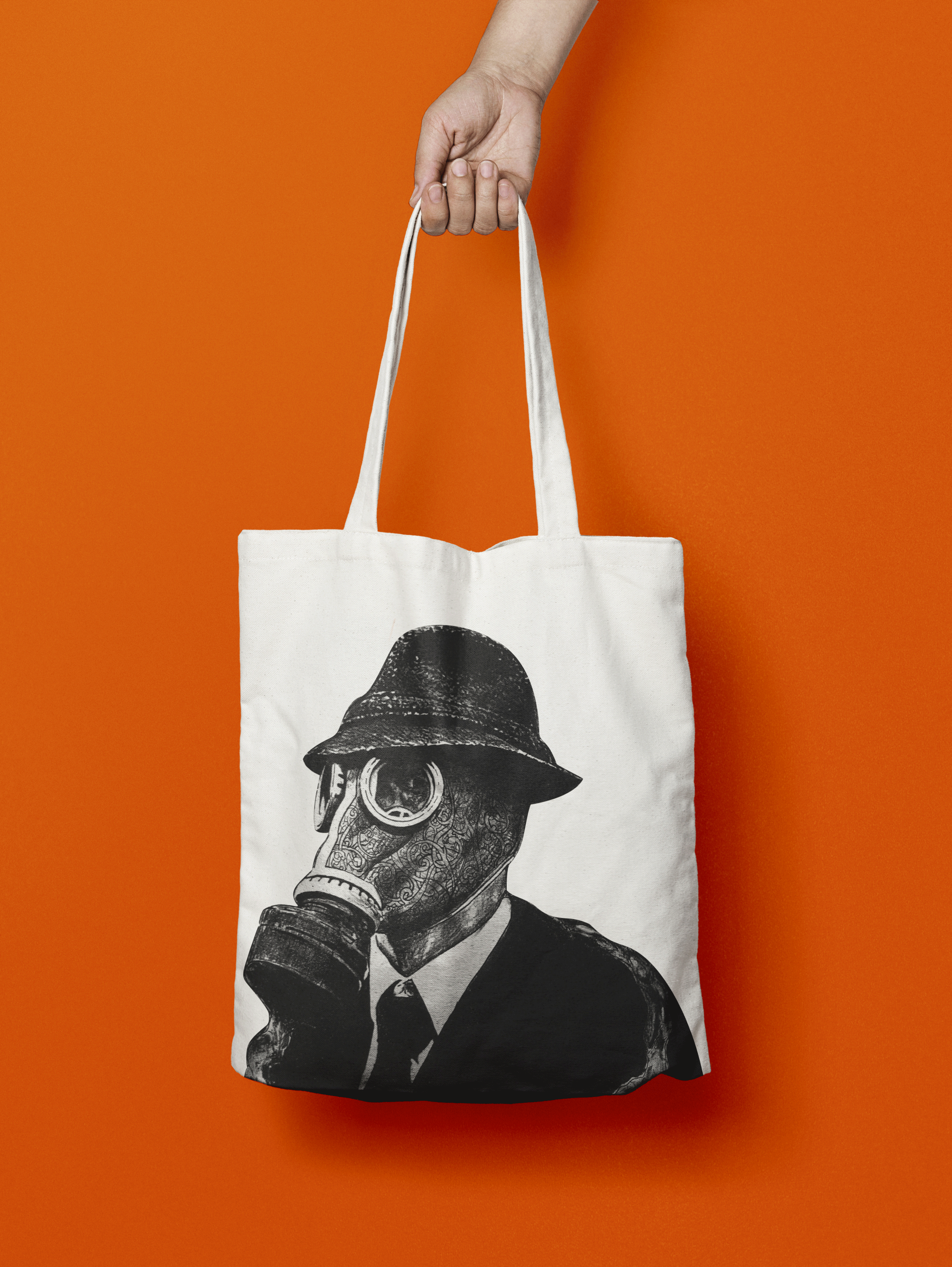 Artifracture: Prints by Freddie Wyss
Typography / Editorial Design
Catalog and merch package proposal for an exhibit of work by Philadelphia-based artist Freddie Wyss, to be held at the DIY-venue and gallery The Footlight in Queens, NYC. My design puts the artist's work in the foreground, supporting it with an unassuming monospace typeface. This typeface's industrial look creates an obvious separation between the work and the supporting copy.
All artwork by
Freddie Wyss
. The Footlight logo designed by Raymond Forbes-Schieche.

Typeset in Zeitung Mono by Underware.