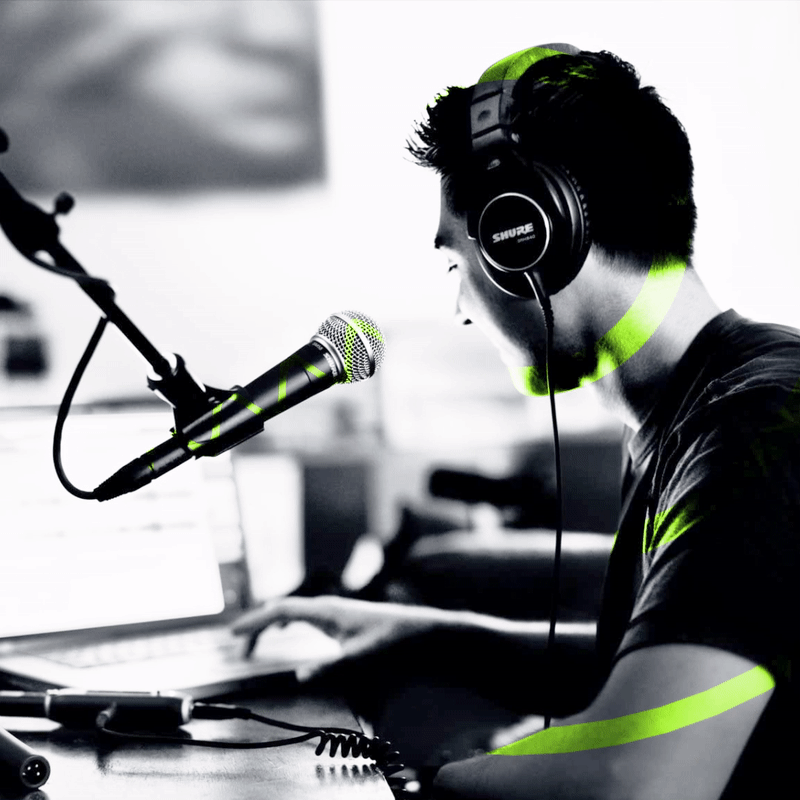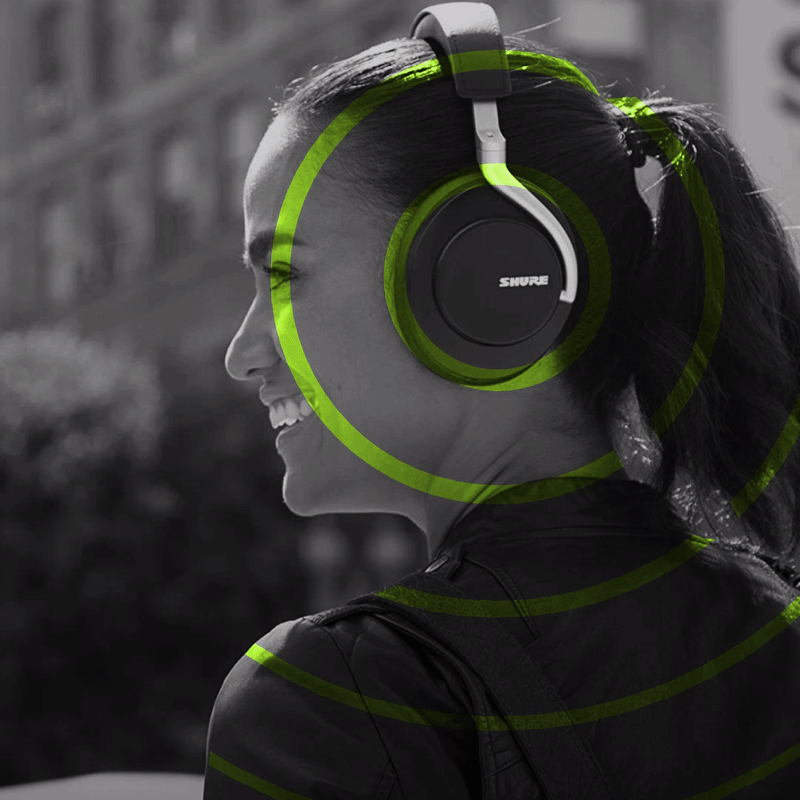 Shure: Make Waves
Digital Marketing / Typography / Motion
This proposal for Shure employs a waves shape motif in both static and motion applications as the basis for a social media and email marketing campaign. The wave shapes connote sound waves, riffing on the brand's legacy as an audio equipment manufacturer. I paired Shure's bold lime green color with black and white photography and dark gray type to support their product line, which is itself largely gray and black. Selectively using this saturated lime green allowed me to amplify points of interest, particularly in the motion graphic work.

Typeset in Proxima Nova Extra Condensed by Mark Simonson and Simplicita Pro by Bill Troop and Patrick Griffin.